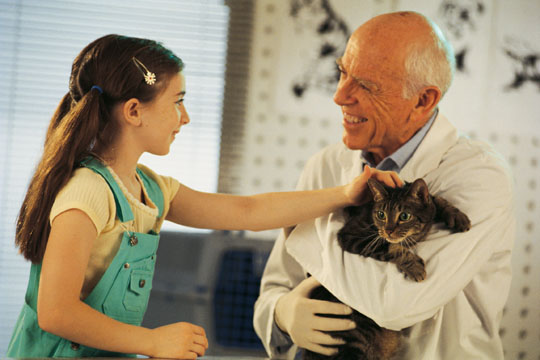 Here at Buckeye Veterinary Clinic we offer a wide array of standard surgical procedures, as well as options for more advanced procedures.
Our surgical procedures are performed by our Doctors of Veterinary Medicine and they include:
Castration (neuter)
Ovariohysterectomy (spay)
Medical Prophy Procedures (dentistry)
Lump removals
Other abdominal procedures like Gastropexy (stomach tacking to prevent the deadly condition of GDV)
*We also perform other procedures like bladder stone removal and limb amputations.
More About Surgery at BVC
We know that surgery is an art and we are proud to offer our clients the time and ability to see our surgical facilities as well as to meet the staff performing the procedures.
We are proud of our AAHA certification that holds us to over 40 documented policies and procedures to follow with each surgical case. This ensures safety and thoroughness from start to finish no matter what pet is being cared for or what procedure is being performed here at Buckeye Veterinary Clinic.
Since we are a clinic and not a 24 hour facility, for more extensive or immediate emergency procedures we are fortunate enough to offer connections to several local specialty facilities and The Ohio State University Veterinary Hospital to all our clients.
Partners & Specialty Facilities
Ohio State University Veterinary Teaching Hospital
In Case of Emergency
MedVet Akron
(330) 665-4996
1321 Centerview Circle
Akron, Ohio 44321 United States
Metropolitan Veterinary Hospital
(330) 666-2976
1053 South Cleve-Mass Rd
Akron, Ohio 44321 United States
Stark County Veterinary Emergency Clinic (Emergency Only)
330-452-5116
2705 Fulton Drive NW
Canton, OH 44718
Hours: M-Th, 6pm – 8am | Weekend: F, 6pm – M, 8am